Awards
In this section, we are proud to present all the awards Submer has received since the Company was created in 2015.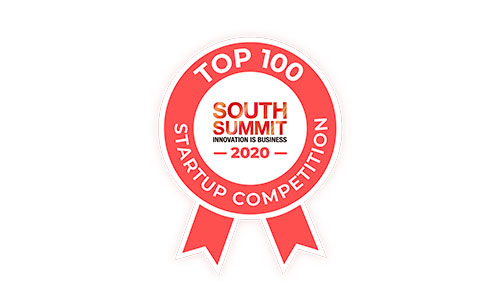 South Summit 2020 Global Winner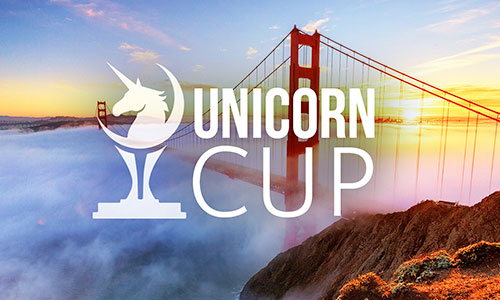 Silicon Valley Syndicate Club / Startup Network – Unicorn Cup Global Winner 2020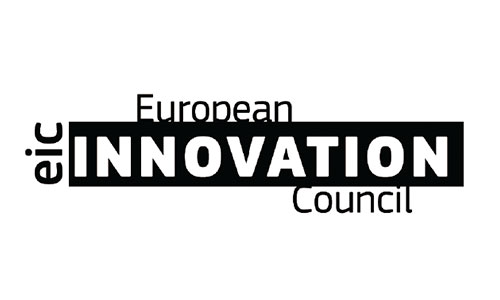 Nasdaq – European Innovation Council – Investor Day Best Pitch Award 2019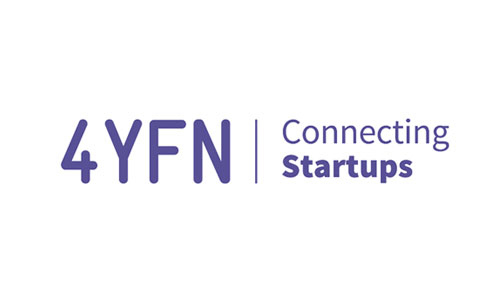 Mobile World Congress / 4YFN Best IoT Startup 2019
Certifications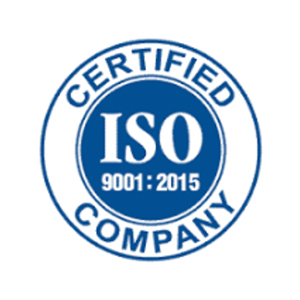 RNA ISO 9001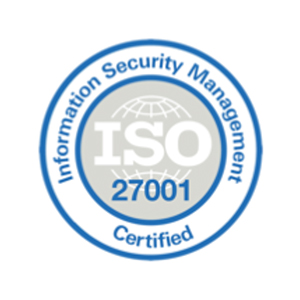 RNA ISO 27001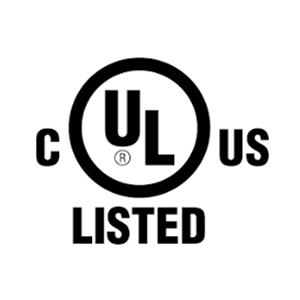 UL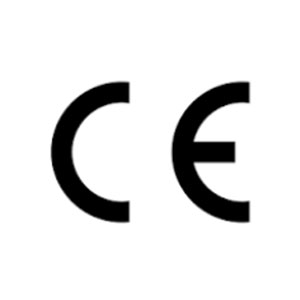 CE
Social Responsibility Collaborations
At Submer, we put our grain of sand to make sustainable innovation a reality. We collaborate with Mossy Earth to offset the carbon footprint of shipping our SmartPods by planting a tree for every unit we ship.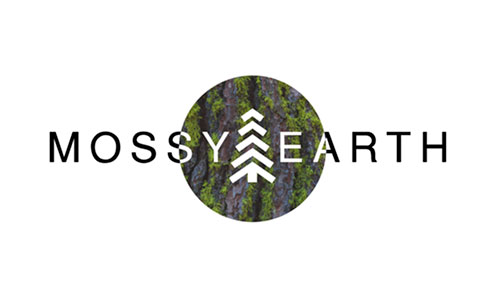 Mossy Earth
Memberships / Communities
We are active members of a series of groups, projects and organizations focused on the datacenter and supercomputer industries. Our mission is to enable datacenters that make sense, but we understand that this is not a race we can run alone. At Submer, we strongly believe in principles such as education, openness, innovation and sustainability.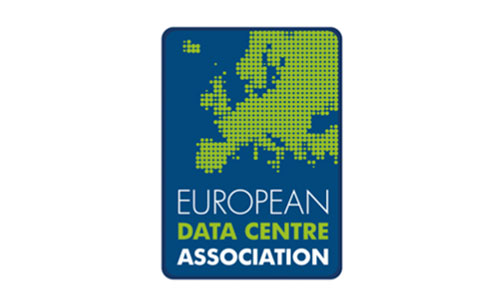 EUDCA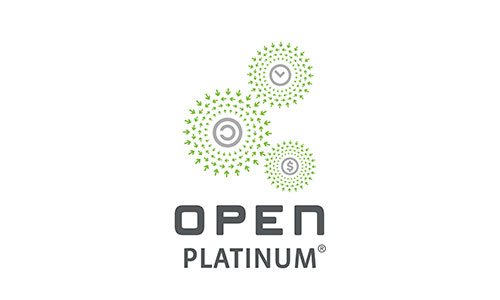 OCP Platinum Member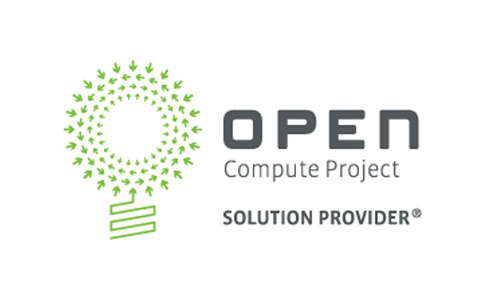 OCP Solution Provider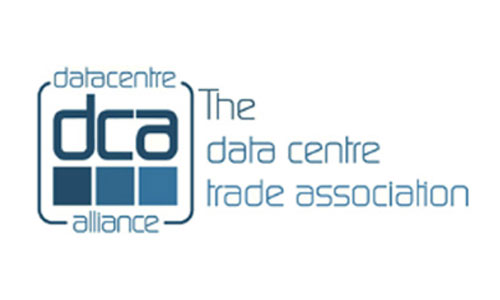 DCA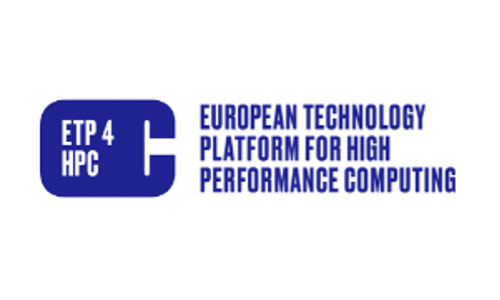 ETP4HPC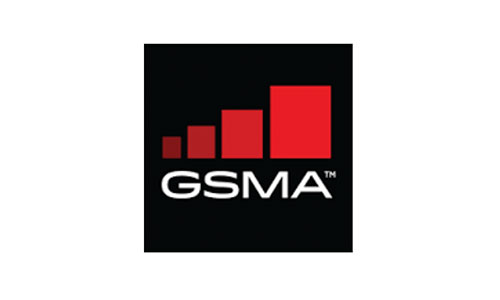 GSMA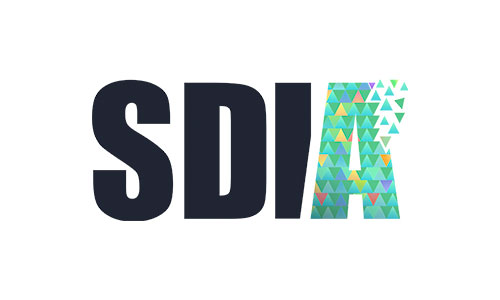 SDI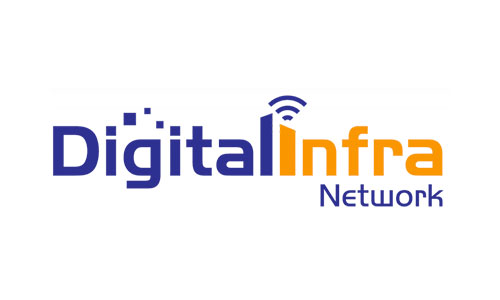 Digital Infra Network
SUPPORT/Sponsor
Submer is an endorser of the European Commission Data Centres Energy Efficiency Code of Conduct (More info)
Here below are listed the public and private organisations that support Submer:
European Commission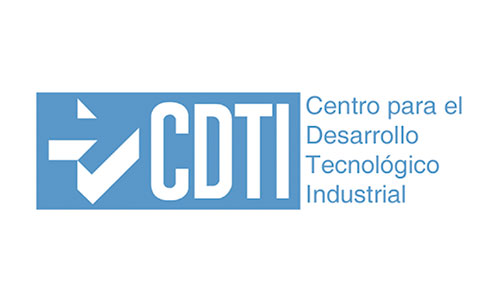 CDTI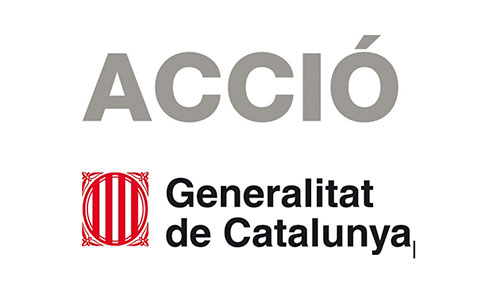 ACCIO / GenCat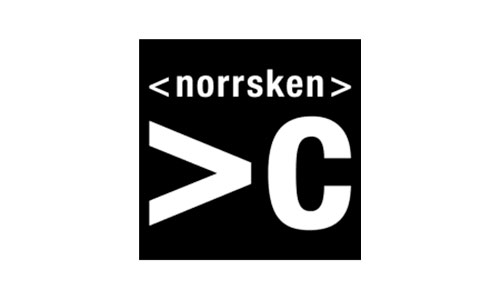 Norrsken
Alma Mundi Ventures