We're back at one of our favourite events of the year, DCW Singapore. Join the team at Marina Bay Sands, on October 12-13, for Asia's leading datacenter event.
DCW Singapore connects technologists and business leaders with experts, solutions and services to discover the latest data centre innovations and solutions to help them successfully prepare for the future.
What will you find at our booth during DCW Singapore 2022?
Attendees of the conference will be able to see our both our SmartPodX and MicroPod in action, our pods enable high-density, efficient compute while being kind to the environment. Thanks to our Immersion technology, users can take advantage of:
Heat Reuse
Low CO₂ emissions
Reduced use of natural resources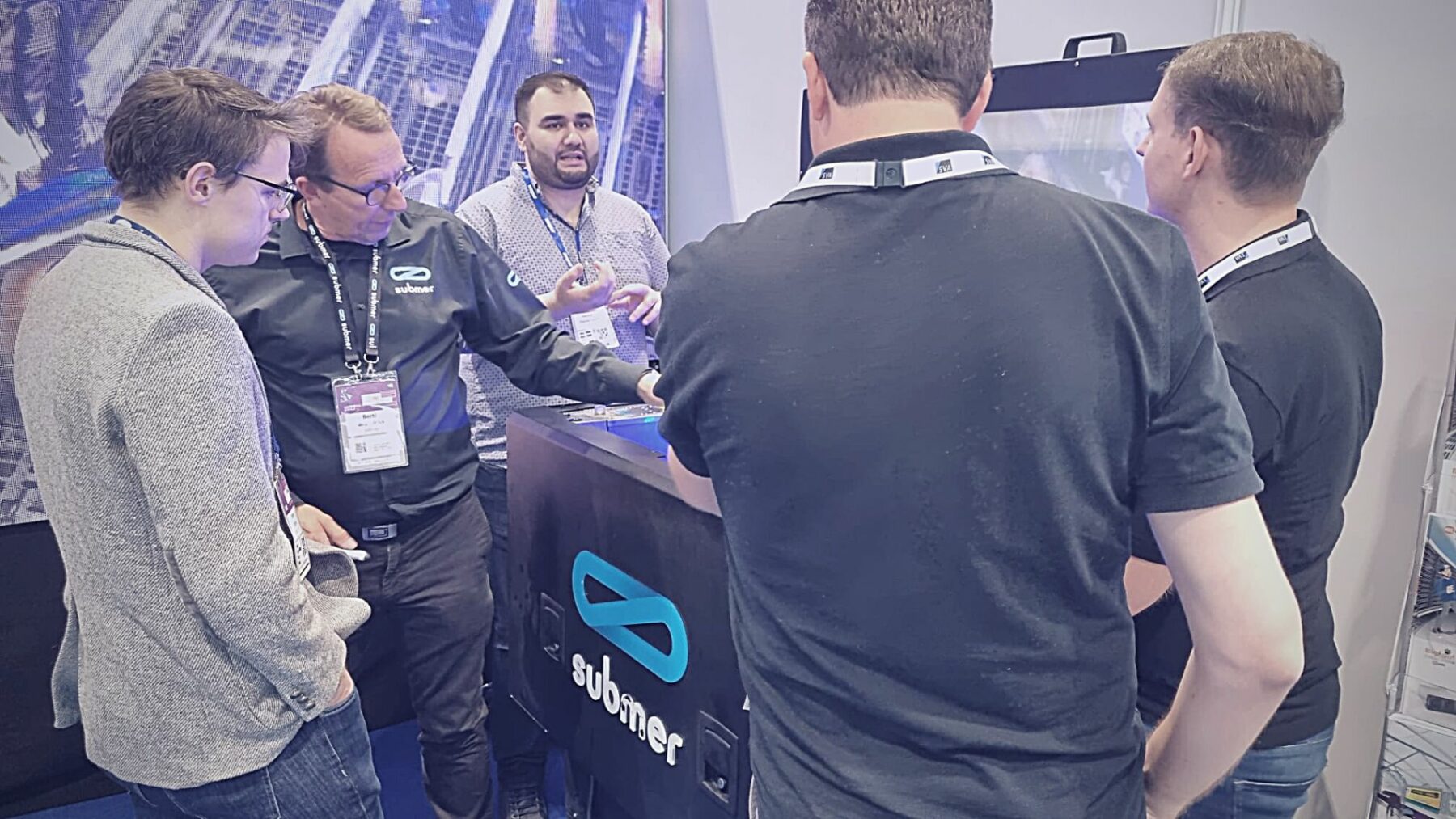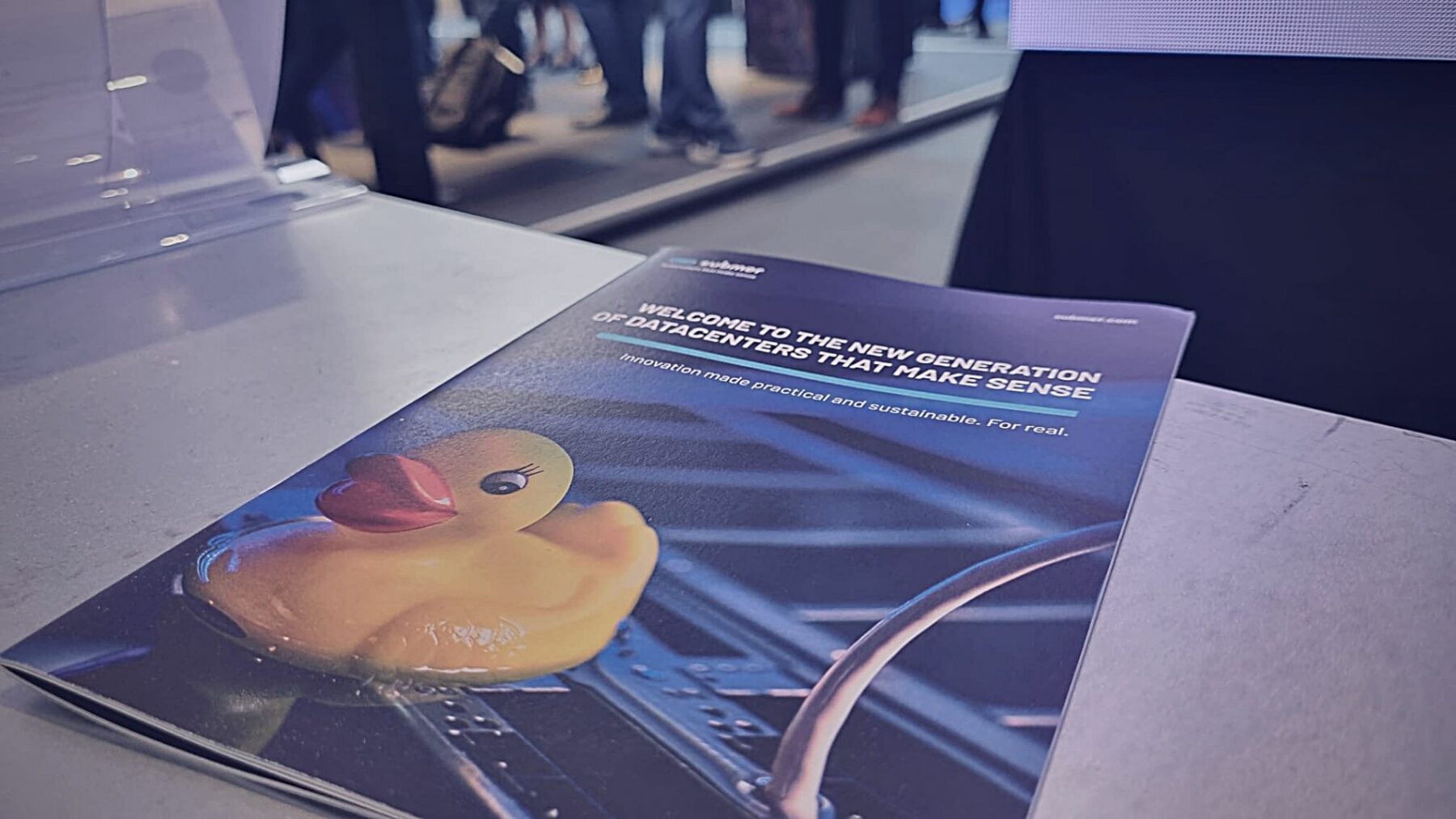 The implementation of green technologies and more specifically heat reuse has accelerated over the last 12 months. In a region like APAC, there is a great opportunity to harness the technology and drive wider adoption through the industry. By visiting our booth, attendees can discover how together we can solve the problem of how to cool high-density compute in hot climates without having an adverse effect on the environment.
PS: we'll also be at Supercomputing '22 and OCP Global Summit 2022. If you are attending either event, be sure to drop by our booth!
Check out our two LIVE talks during the event
Join us and our Co-founder Pol Valls as he takes to the stage for two key note sessions. Details below!
October 12th, 2022. 15:35-15:55 pm. DataCenter World Key Note Theatre
"The Rise of Immersion cooling and how it works" – 5G, AI, Machine Learning and other technological advancements have led us towards a greater demand for high-density compute. While technology brings innovation, it also brings with it many challenges like – how to cool this compute efficiently and sustainably in a cost efficient way. How can Immersion cooling help you overcome these challenges and help you to prepare yourself, and society for the future.
October 12th, 2022. 14:20-14:40 pm. Energy efficiency, Cost management and DCIM Theatre
"Datacenters that make sense" – Sustainability has become a buzzword over recent years and its importance has filtered into almost every aspect of society. So what does this mean for datacenters? How have increased ESG regulations impacted how datacenters are built, operated and managed and how can Immersion cooling and heat reuse help companies to meet their sustainability goals.
Our on-site team during the event
Take a look below to discover the Submer team attending the event!
From the C-Level to Sales, Marketing, and the Technical team! They disscused the challenges ahead, innovation, our products, and much more with attendees!
How do we summarize the event? Non-stop visits to our booth, meeting some of you during these days, and seeing people push for innovative #datacenter technologies for a sustainable future, it's been amazing!