For first time, the Submer team will be attending this year's edition of Datacloud Nordics. Join the team in Oslo, Norway, on September 21-22 at the Radison Blu Hotel & Conference center.
The event connects local and international ICT infrastructure leaders to boost datacentre, Edge, hyperscale construction and investment in a region at the forefront of green datacenters.
What will you find at our booth during Datacloud Nordics?
Attendees of the conference will be able to see our SmartPodX technology in action, our flagship product that enables high-density, efficient compute while being kind to the environment. Thanks to our Immersion technology, the SmartPodX allows users to take advantage of a variety of green benefits:
Heat Reuse
Zero waste of water
Low CO₂ emmisions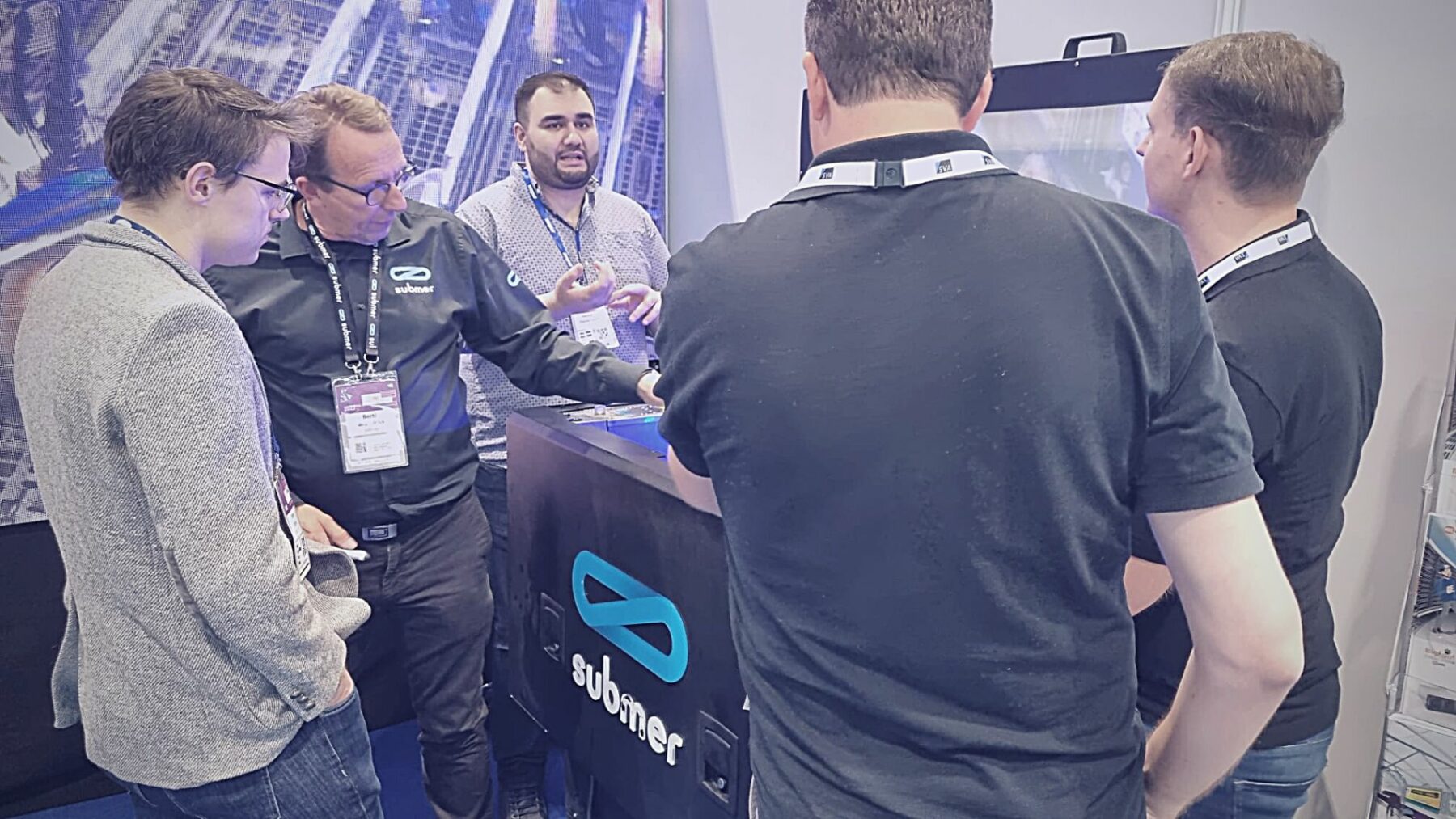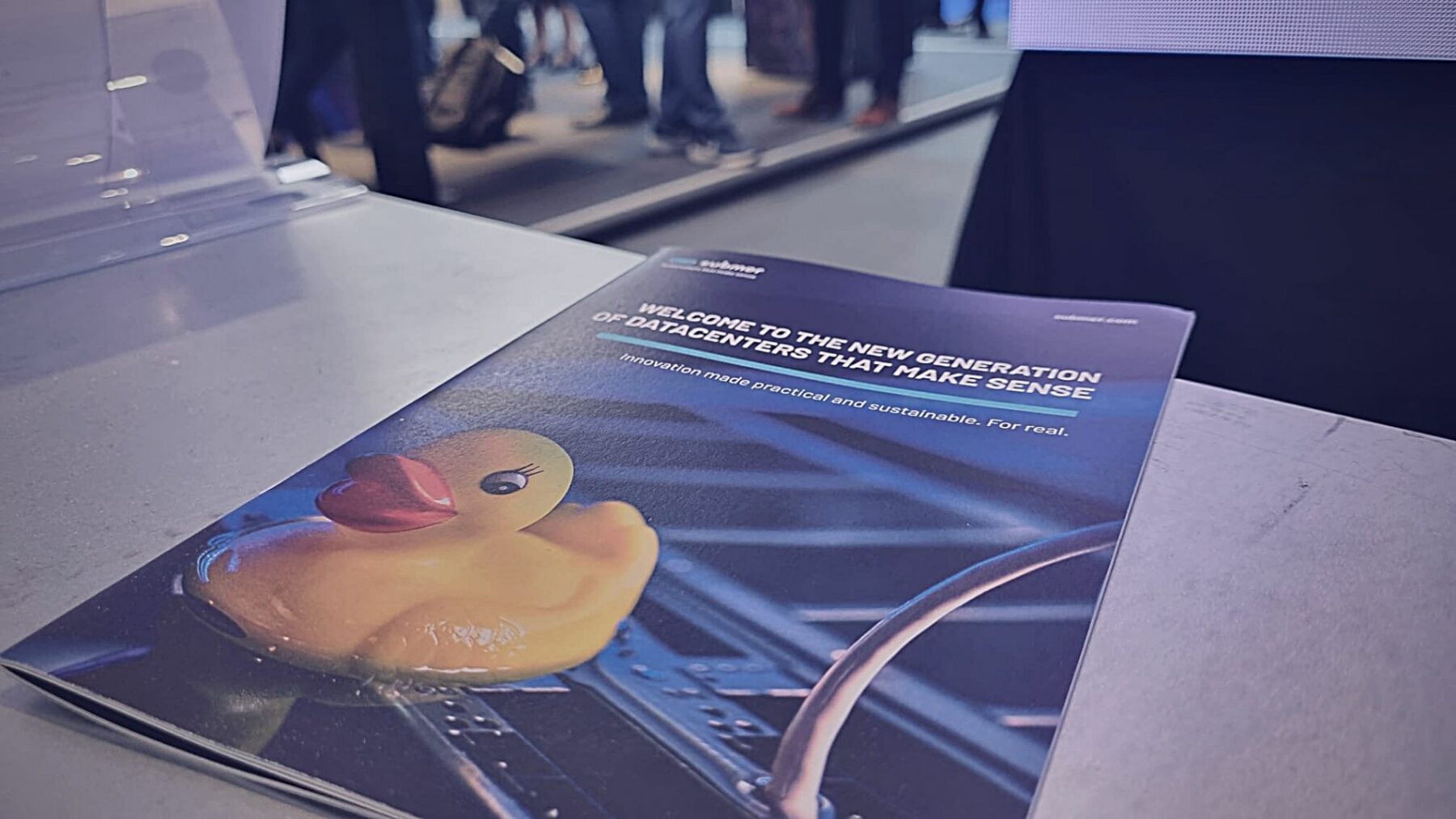 Sustainability and more specifically heat reuse has exploded over the last 12 months. In a region like the Nordics there is a great opportunity to harness the technology and drive wider adoption through the industry. By visiting our booth, attendees can discover how together we can solve the problem of how to cool compute in an efficient and innovative way that has a positive impact on the environment.
PS: we'll also be at Supercomputing '22 and OCP Global Summit 2022. If you are attending either event, be sure to drop by our booth!
Check out our current projects in the Nordics
We already have a number of esteemed partners and exciting projects in the region, check them out below!
Gassecry. This pioneering datacenter company was the first datacenter in Sweden to implement Immersion cooling and is now an advocate for Submer in the region. The company has plans to reuse heat generated in the future.
W.E. District. The project is comprised of a coalition of 9 European companies that aims to demonstrate that district heating can be built using renewable energy sources and Research Institutes of Sweden (RI.SE). The project will capture the heat generated by a datacenter in Luleå and repurpose it for the local district heating in the area while generated electricity will be used to power the datacenter itself.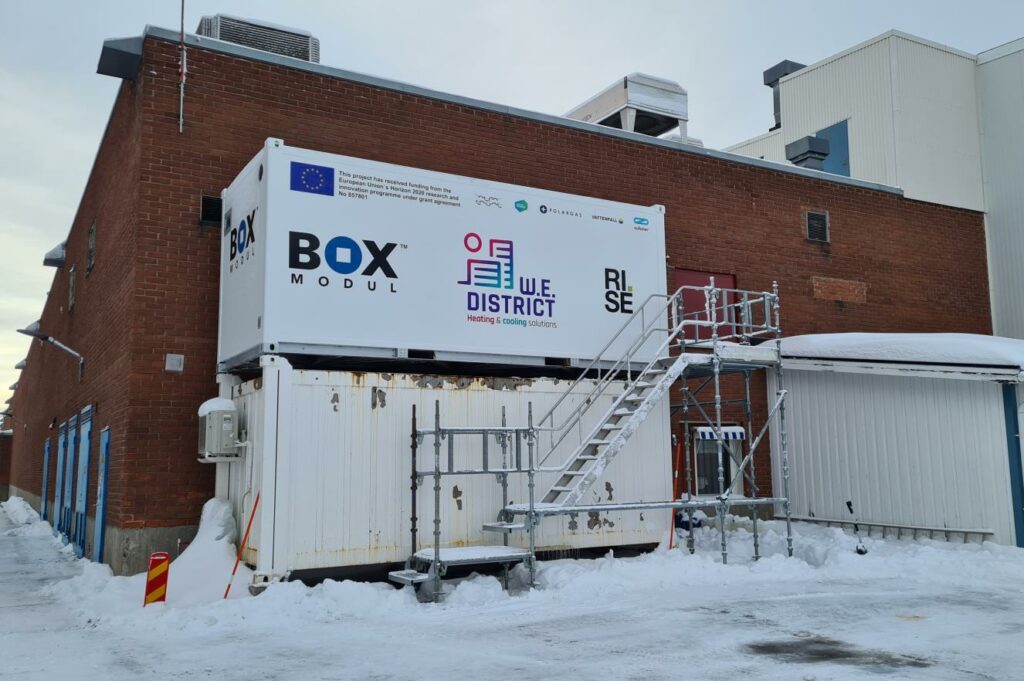 BIT. The company specializes in green colocation services and showcases a Submer SmartPodXL in its facility, available for LIVE demos.
Will you be next? Visit our booth during Datacloud Nordics to find out how we can work together.
Book a meeting with our on-site team during the conference
Do you have plans to attend the event? Then drop by our booth to strengthen your position and achieve your business goals. Complete the form below and one of our team we'll reach you to schedule a meeting during the event.