Barcelona, Spain
We at Submer HQ frequently have people drop by to meet with the team, to hear the Submer Story first hand and to visit our Immersion Cooling Showroom. On the 4th of September 2018, we had a special visit from persons of local importance: Núria Marín i Martínez, the Mayor of L'Hospitalet de Llobregat (the municipality of Barcelona where Submer is headquartered) and Rocío Rámirez, Councilor for Economic Development and Tourism.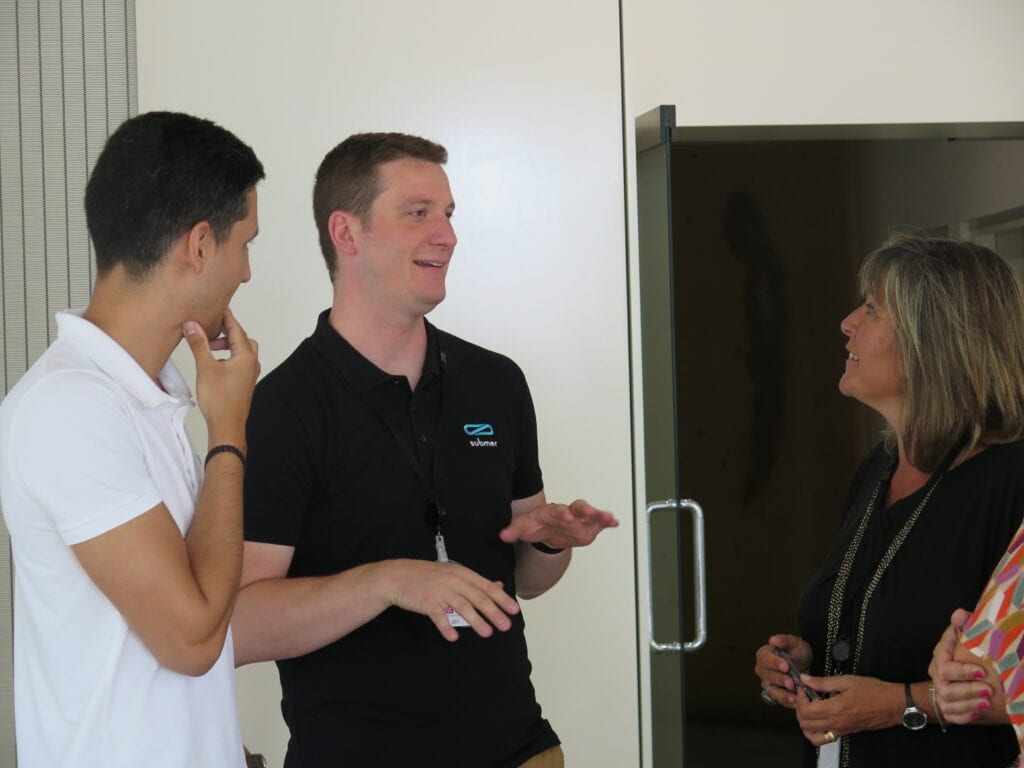 Under the spotlight of the press entourage, Pol Valls Soler and Daniel Pope, co-founders of Submer, shared with the Mayor and the Councilor about how they started Submer, how they went about recruiting their amazing team, why they chose Hospitalet as a location, some recent successes and explained the technology behind Immersion Cooling and the benefits for companies and, indirectly, the environment.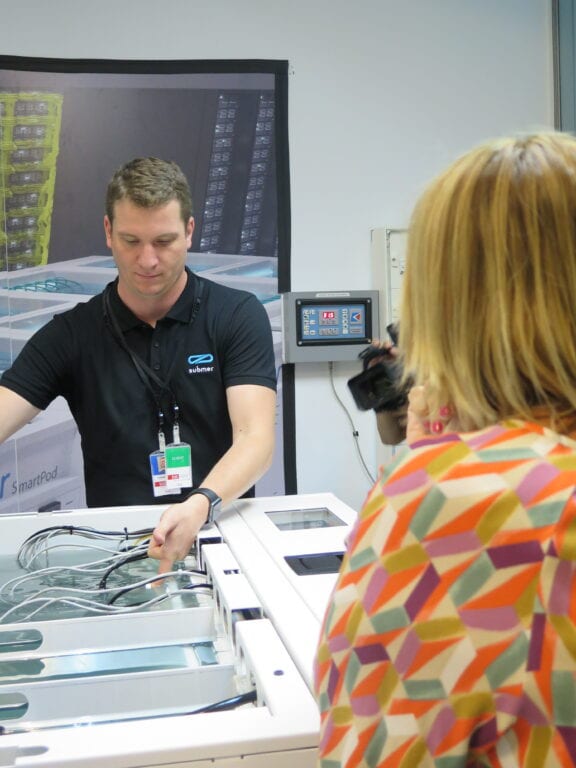 The visit of the Mayor of L'Hospitalet de Llobregat and the Councilor acknowledges the role international companies such as Submer play at a local level.
At Submer, we think globally (from an environmental, social and economic standpoint), but we also like the idea of preserving the fresh, creative and dynamic spirit of the startup that was born in 2015, bringing innovation and contributing to the prosperity of L'Hospitalet de Llobregat.