We will be partnering with OCP DACH to bring you a collaborative and educational webinar around sustainability, immersion cooling and the role Submer's solutions can play in driving change within the industry. The Webinar will take place on March 24th, 10am (CET). Please note, the Webinar will be conducted in German.
Webinar highlights
For Submer's monthly educational webinar of March, we are pleased to welcome Stefan Frenzel, Community Lead for OCP, DACH Region. Together with Bertil Brendeke, Vice President Sales EMEA at Submer, they will discuss:
How to actively pursue new ways to make the data centre industry more sustainable?
How to achieve energy efficiency by identifying all relevant areas of electricity waste in a data centre site?
How OCP & Submer can help solve the challenge of this decade; sustainability in the data centre industry.
Guest Speaker: Stefan Frenzel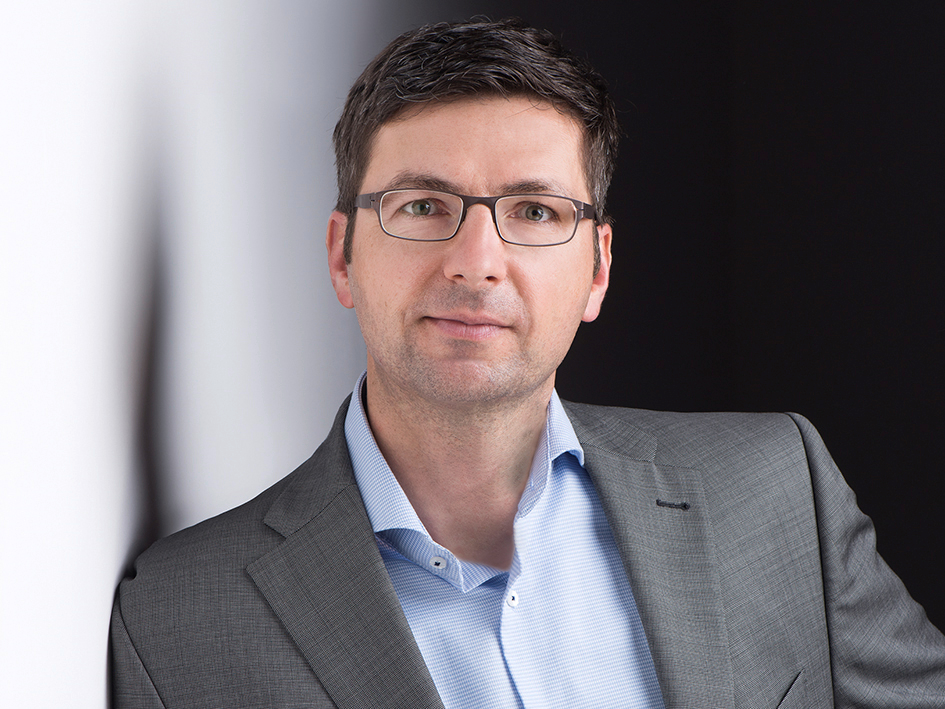 Stefan based in Munich, Germany is an international executive with many years of experience in marketing & business development. He worked for various IT companies during the last 20 years and has a high affinity for IT/technology.
Stefan is committed to offer tailored marketing & business consulting services to his clients, with a special focus on companies from the data centre industry within the DACH region (Germany, Austria & Switzerland). He has the know-how to solve and to assist in achieving quantifiable results, based on proven methods and his extensive network in this important system relevant industry.
Among other clients from the IT-/ data center industry, he is well-known for representing the Open Compute Project Foundation (OCP) in the DACH region.
The Open Compute Project Foundation was initiated in 2011 and is a collaborative community focused on redesigning hardware technology to efficiently support the growing demands on compute infrastructure.