Arrow Electronics, an American Fortune 500 company, was founded almost a century ago. From 1935, Arrow has been guiding technological innovation, and today, the Company has over 175,000 customers worldwide. For our Submer's monthly educational webinar of November, we were pleased to welcome James Stannard, VP of EMEA Sales of Arrow. Together with Daniel Pope, CEO of Submer, things), James discussed (among other things) about:
Almost 100 years leading technological innovation: what does the future hold for Arrow?
How did Arrow face the Covid-19 pandemic?
Arrow and the Datacentre Industry: a long-lasting relationship that has changed over the time.
Arrow's take on the liquid cooling market opportunity?
Guest Speaker: James Stannard
VP of EMEA Sales at Arrow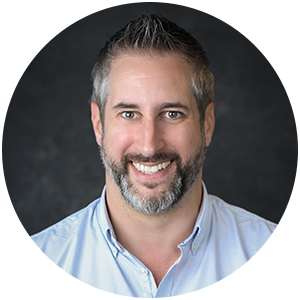 James Stannard joined Arrow in February 2013 and took up the leadership of the Global Services EMEA sales organisation in April 2017. He lives in the UK with his wife and son and enjoys travelling and dining out. A successful amateur boxer in his youth, in free time these days James is more likely to be found on a golf course than near a boxing gym.
James graduated from the University of Portsmouth with a BSc (Hons). He started his professional career at Intel Corporation, in distribution operations in 1999. James spent 5 years moving through various roles before joining field sales and specialising in OEM business.