This month we will take a closer look at our newest product, the MegaPod. We will discuss the challenges that the Datacenter industry is currently facing and we will explore how the MegaPod can help you to overcome these pain points, particularly for the Government and Defense industry. The webinar will take place on April 29th, 2021, at 6 pm (CET), 12 pm (ET).
Webinar highlights
For Submer's monthly educational webinar of April, we are pleased to welcome Daniel Pope, CEO and Co-founder at Submer, together with Justin Cass, our Sales Director for the North American region. They will discuss:
The logistical problems that the industry is facing and how modular Datacenters could be a possible solution
The MegaPod: Submer's supercharged Datacenter in-a-box
How Submer can help solve the challenge of this decade; sustainability and efficiency in the Datacentre industry, and help you future-proof your Datacenter.
Speakers:
Here's an overview about the speakers for the webinar!
Daniel Pope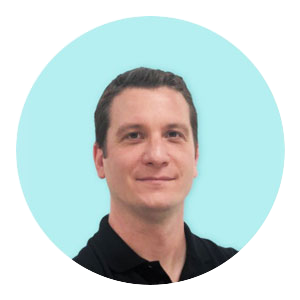 Daniel Pope, CEO of Submer, started his first datacenter business when he was just 16 (later sold to Telefónica). After that, he started a long career as a Solution Architect and as an Architecture Director and Integration EMEA at Ingram Micro Cloud. In 2015, he founded Submer with Pol Valls with the objective of changing how datacenters are being built from the ground up, to be as efficient as possible and to have little or positive impact on the environment.
Justin Cass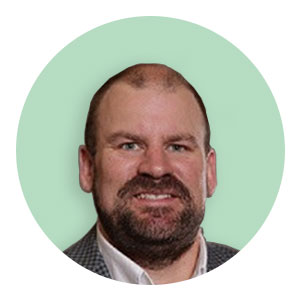 Justin Cass, Sales Director for the North American region, has built a strong reputation as a channel-focused sales leader with 16+ years in the datacenter industry across OEM and Value Added Partner companies. Most recently he was Head of Channel Sales at Fujitsu America where he managed OEM channel sales. Justin has a wide range of expertise including include channel/distribution sales strategy, partner growth and enablement, and partner program development.
Didn't make it to the webinar? Here is the recording published on our YouTube Channel.