The webinar will take place on July 29th, 2021, at 4 pm (CET), 10 am (EST), 9 pm (JST).
This month we will discuss sustainability, and more specifically how adopting sustainable techniques can actually be a way for the IT and Datacenter sector to make a profit rather than something that is seen as an extra expense or a hassle.
Sustainability has been a buzzword within the industry over recent years, with Governments around the world implementing policies that require Datacenters and IT enterprises to modify the way that they operate in order to reduce their impact on the environment. While this is mostly welcomed by the industry, there is a tendency to assume that the process of the switch is expensive in both time and money and means sacrificing things like power and density but this is not the case.
How can ITAD and Immersion Cooling increase sustainability: Webinar highlights
For Submer's monthly educational webinar of July, we are pleased to welcome Daniel Pope, CEO and Co-founder at Submer, together with Jeremy Schaller, Director of Marketing and Public Relations at exIT Technologies. exIT Technologies is a 25 year R2 certified IT Asset Recovery company that specializes in guiding you seamlessly through the process of decommissioning, liquidation, migration, and other logistical challenges.
They will discuss:
The logistical problems that the industry is facing and how Immersion Cooling could be a possible solution.
How to easily implement Immersion Cooling and how to turn it into a profit.
Sustainability and how to improve it using techniques like IT asset disposition to recover capital and facilitate the transition
Speakers:
Here's an overview of the speakers for the webinar!
Daniel Pope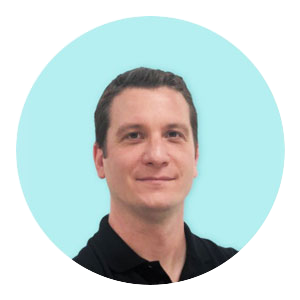 Daniel Pope, CEO of Submer, started his first datacenter business when he was just 16 (later sold to Telefónica). After that, he started a long career as a Solution Architect and as an Architecture Director and Integration EMEA at Ingram Micro Cloud. In 2015, he founded Submer with Pol Valls with the objective of changing how datacenters are being built from the ground up, to be as efficient as possible and to have little or positive impact on the environment.
Jeremy Schaller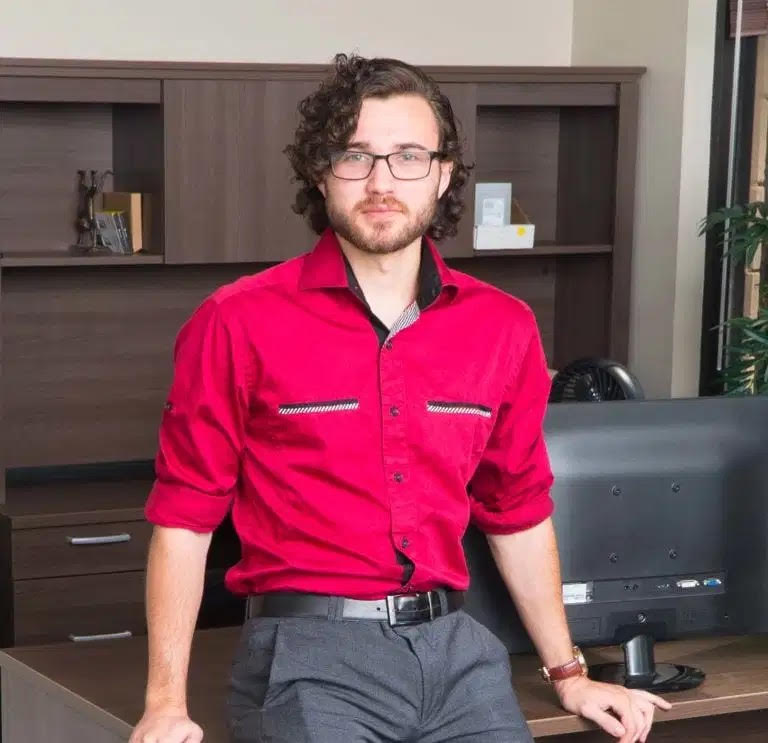 Jeremy is a data center industry analyst who primarily covers IT asset disposition and upcoming data center trends. He has written for numerous data center publications, and oversees business development and marketing for exIT Technologies.
Didn't make it to the webinar? Cath up on what you missed here
If you missed it, here is a recording of the session which also includes de Q&A section!