Cooling that makes sense

Where it all began. Powered by our active single-phase Immersion Cooling, we have a range of modular solutions that empower users to effortlessly scale their operations while simultaneously saving space and energy and increasing compute capacity.

Scaling that makes sense

Designed as a turnkey solution that allows you to have a fully integrated, plug and play datacenter. Flexible and agnostic, users can create a datacenter, tailor-made to their specific needs. Take your infrastructure to the next level with easily integratable robotics to maximize automation and propel your organization into the future.

The magic compass to innovation

Created to ensure we are always evolving to meet the changing needs of society and the businesses which power it. With a broad range of expertise including thermodynamics, engineering, chemical engineering and much more, we are well-positioned to design the technology of the future and achieve our mission. Here we examine every element of IT infrastructure including power, energy and memory.
SmartPod
X
The technology that brings heat dissipation and efficiency to your DC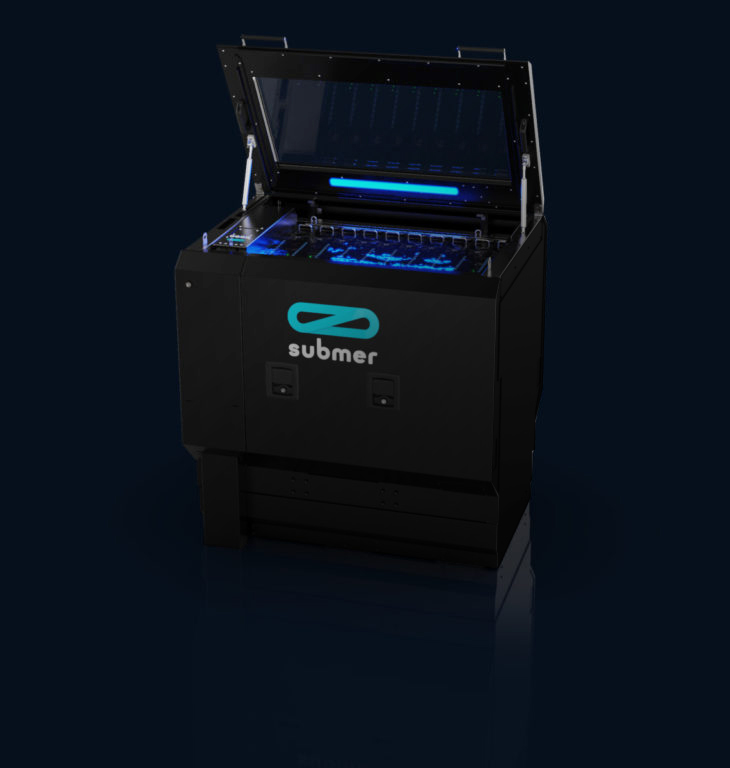 SmartPod
XL+
The 45U large-format Pod dissipating up to 100Kw
The
benefits

of working with Submer
Up to 100kw of compute density

Reduce latency and increase speed deployment
Save 50% on CAPEX building costs
Micro

Pod

Edge-ready Datacenter-in-a-box. Modular, Compact, Highly Efficient, Sustainable.
Circular Economy with
Submer

&

Intel

The Intel® Server System D50TNP and the SmartPod technology together reusing heat at an Immersion cooled deployment at Barcelona.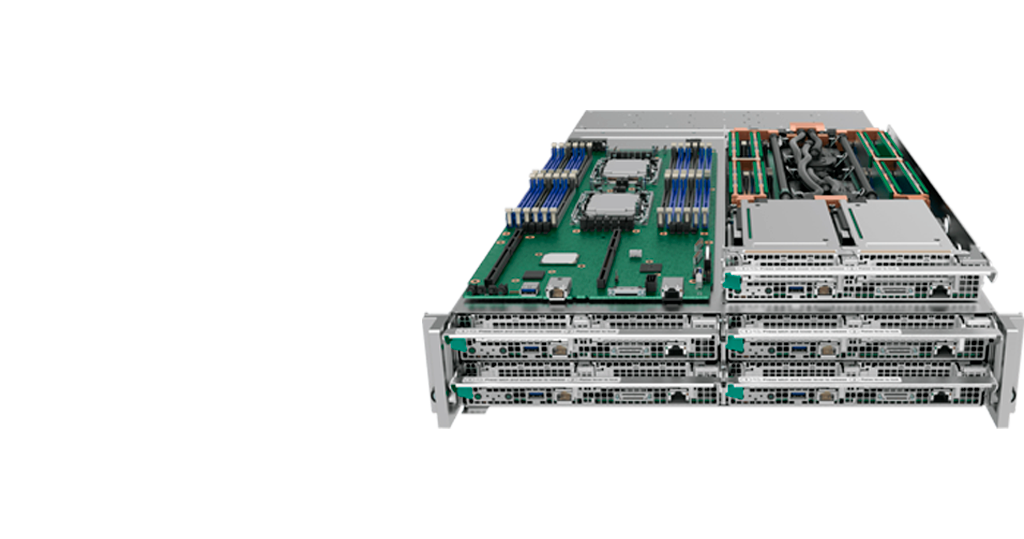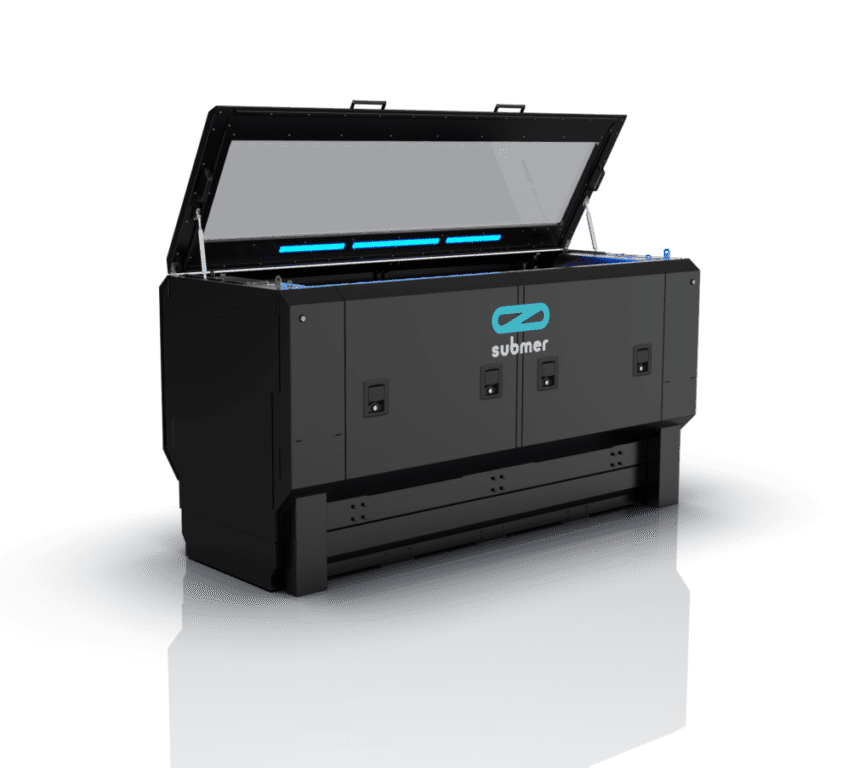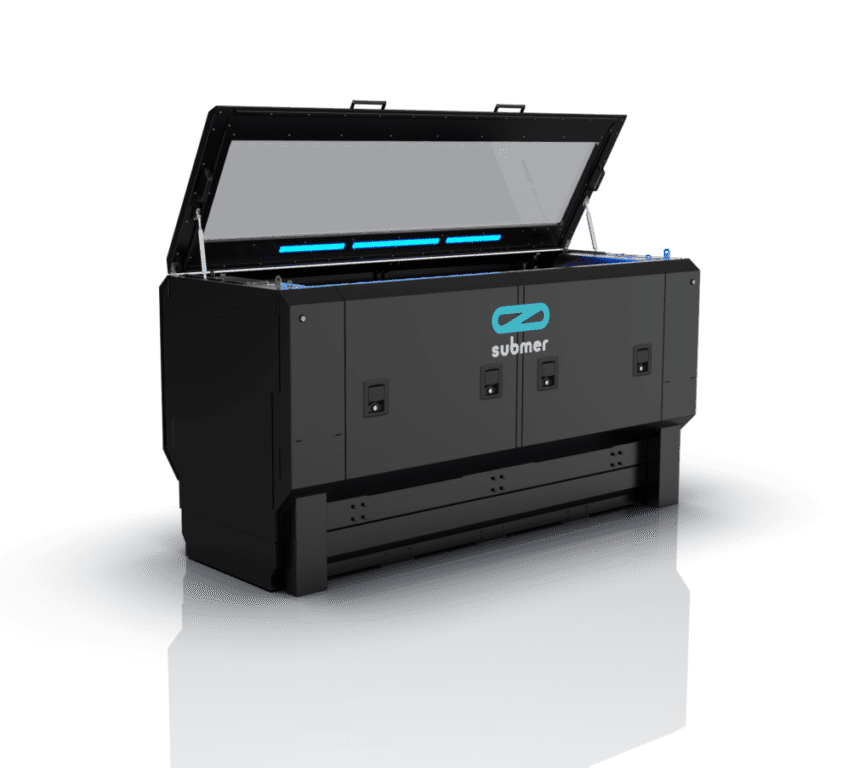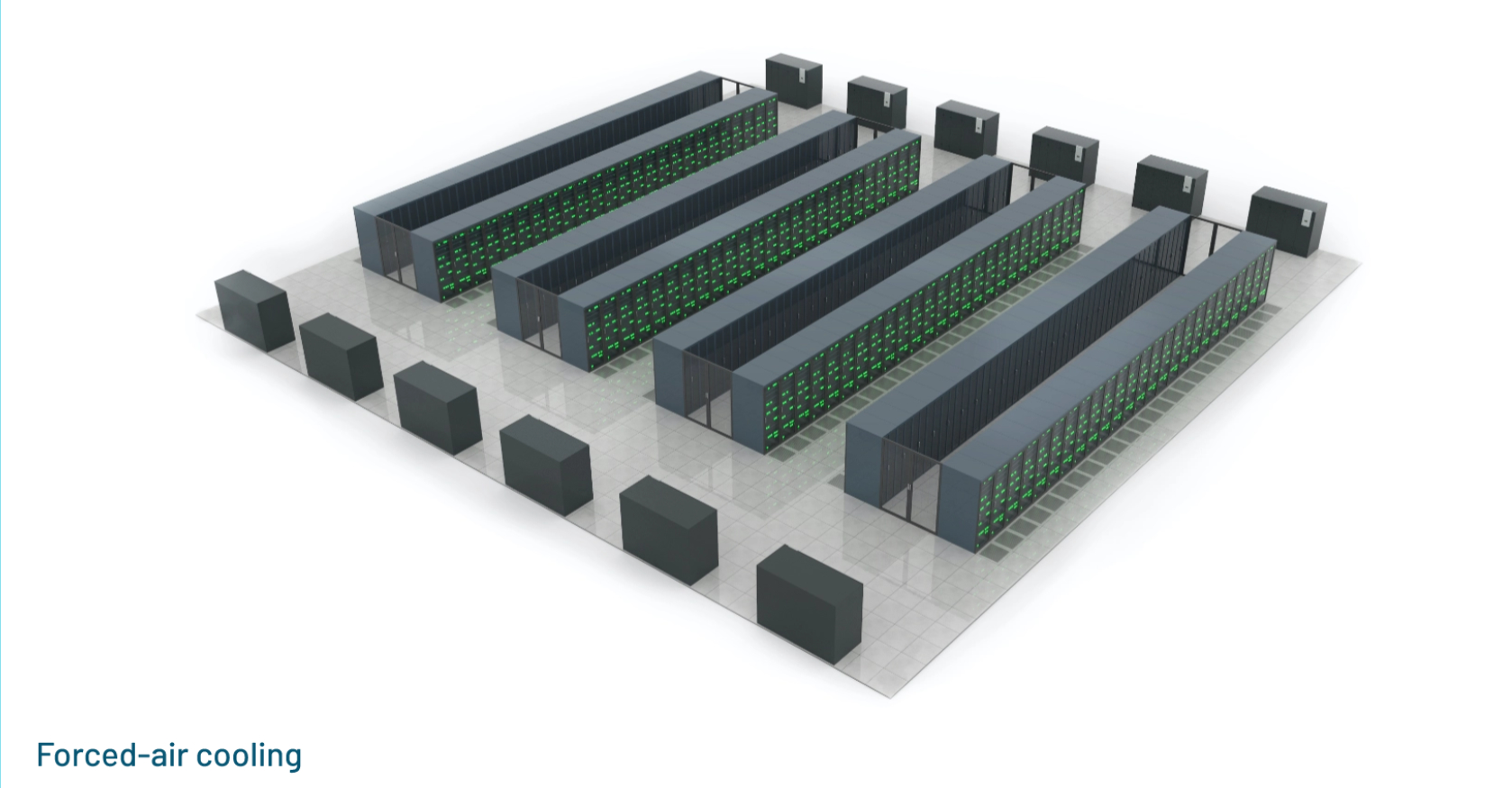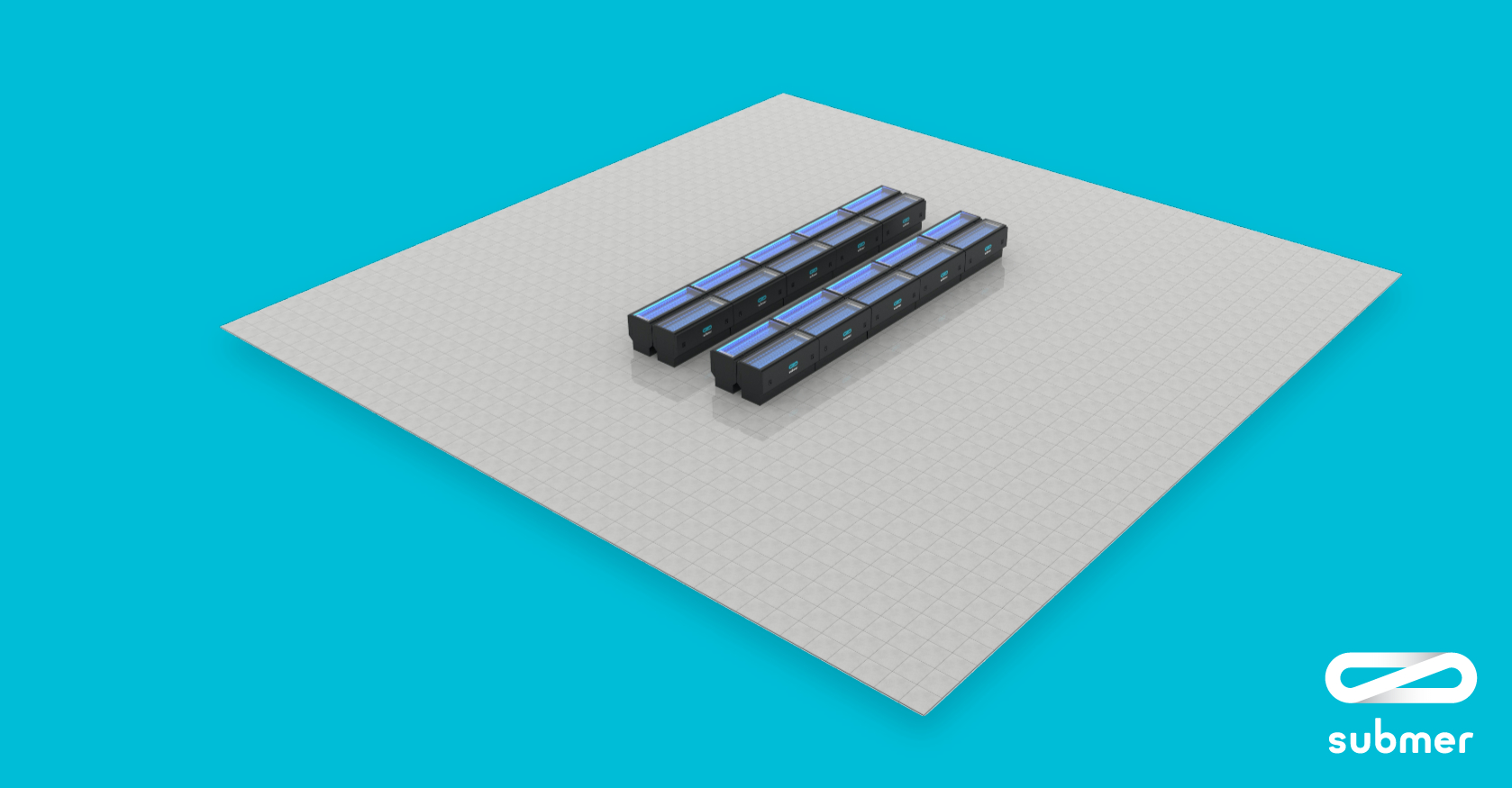 Design your own datacenter!
Spot the difference between an air-cooled datacenter, and a Smart Datacenter.
Make your

HPC cluster more

efficient and sustainable

Learn how Submer can help you improve performance by delivering unrivalled HW density and save up to 95% on cooling cost.
Submer

around the World!
Check out our

Showrooms!

Check wich reseller is closer to you and book a visit!
Efficient
packaged solutions


for the Industry