At Submer we are passionate about building sustainable technology and empowering more sustainable Datacenters (see graphic below) but we wanted to do more, that's why we've partnered with Mossy Earth on their mission to restore wild ecosystems, support wildlife and biodiversity and help fight climate change. Put simply, for every SmartPod sold, we plant trees. Keep reading to find out more!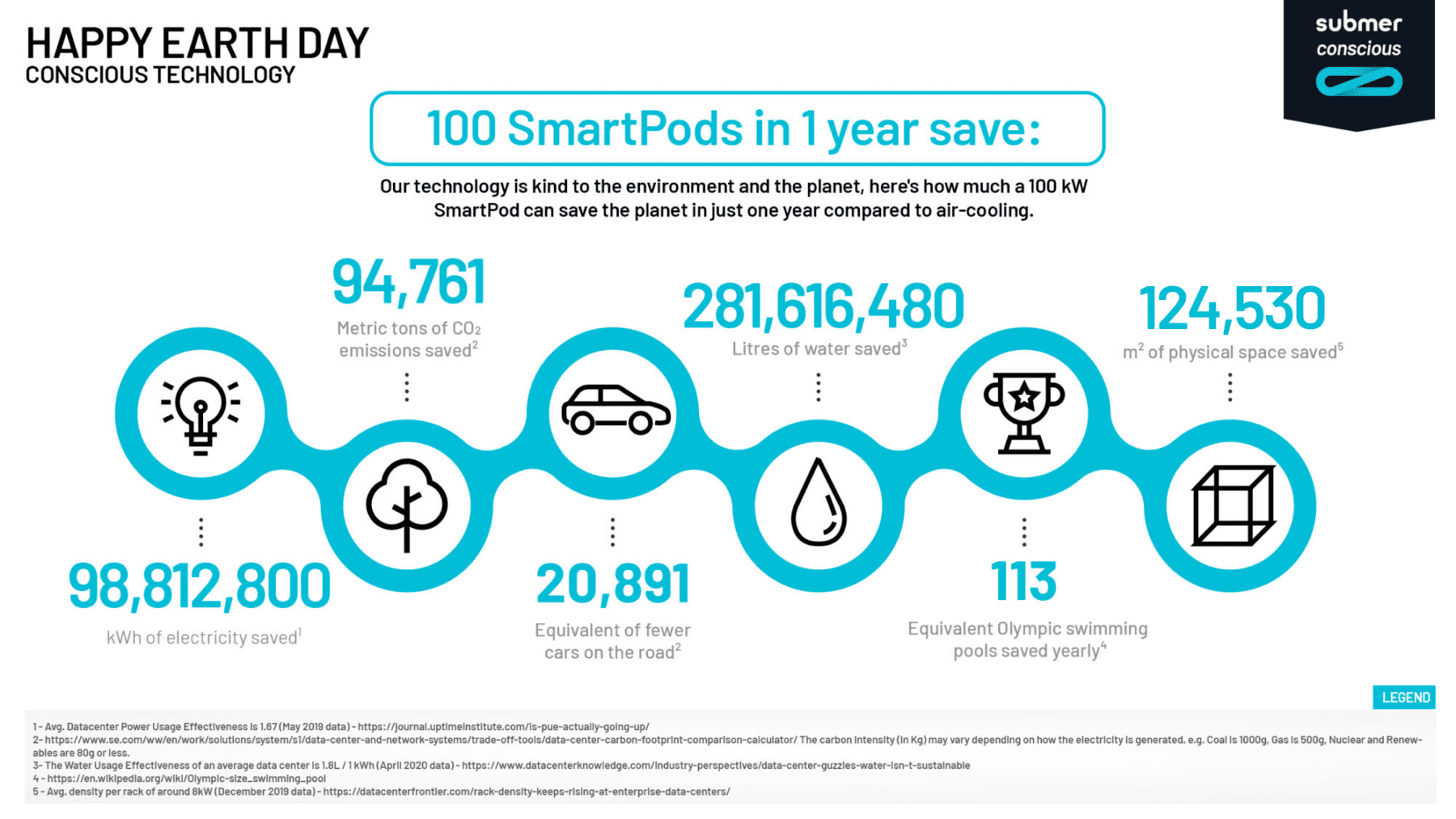 About the Submer and Mossy Earth Partnership
Mossy Earth has a number of projects available to its partners to contribute to. These range from reforesting the great Caledonian Forest in Scotland to removing toxic waste from caves in Croatia to help restore wildlife.
So far, Submer has participated in the Danube Floodplains project and Southern Carpathians project.
The Danube Floodplains Project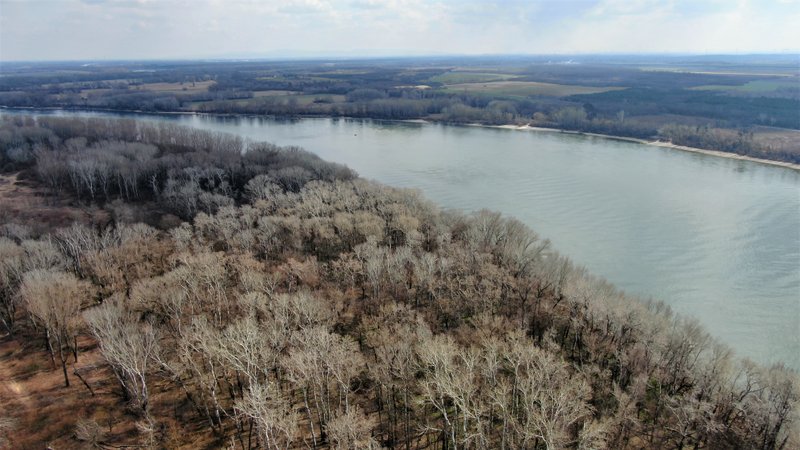 The project aims to restore this unique forest and conserve the diversity of fauna and flora that inhabit the area. By planting open areas with native trees, such as poplars, elms and maples, we are working to increase forest cover and habitat availability for species like the locally endangered black stork, the charismatic beaver and the rare large copper butterfly. Floodplain forests are an important carbon sink and their restoration has the potential to sequester a large amount of carbon and contribute to the fight against the climate crisis.
Southern Carpathians Project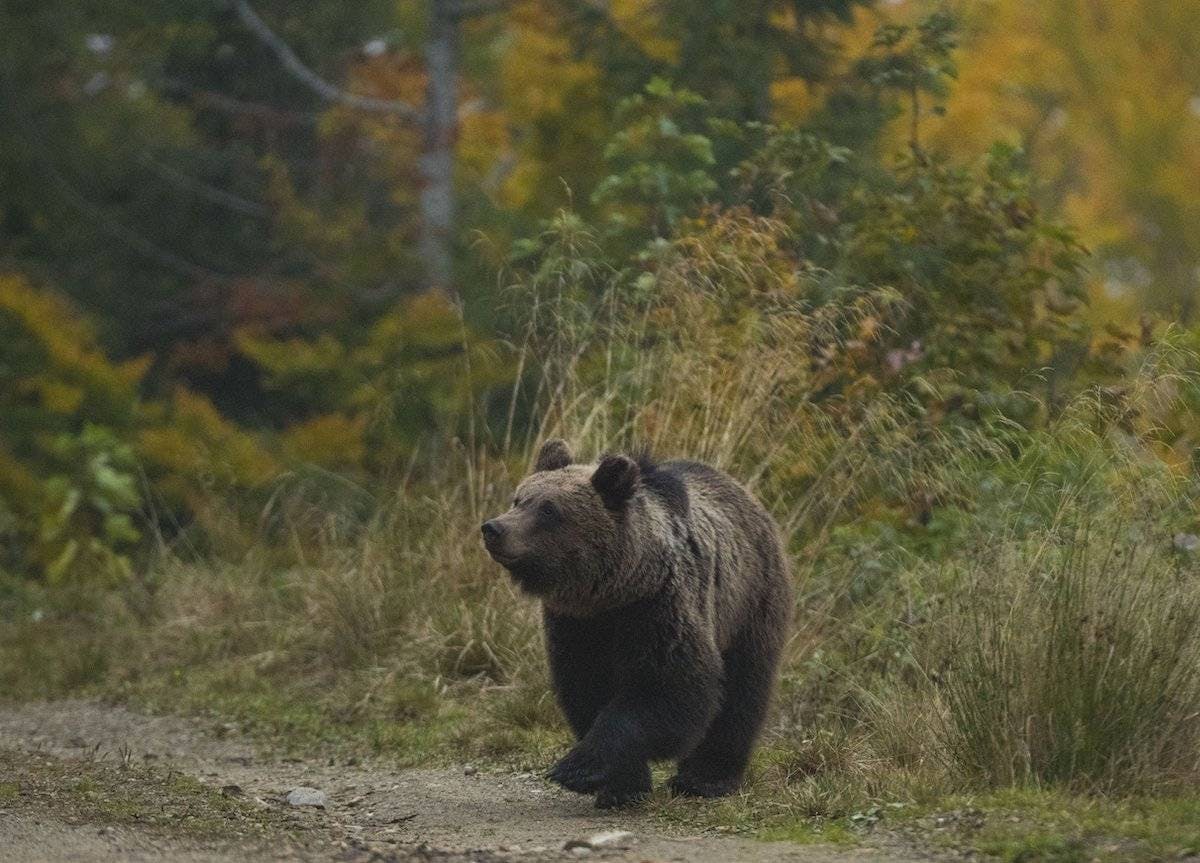 Romania's Carpathian Mountains are home to some of Europe's last remaining truly wild forests and the largest population of bears, wolves and lynx. Sadly, this ecosystem hangs in the balance due to years of illegal logging. The goal is to restore the barren clear cuts that threaten these forests. In partnership with Foundation Conservation Carpathia they are working to restore clear cuts in the Romania's Southern Carpathian Mountains.
Submer and Mossy Earth: The Story So Far
So, now you know the story, what does this mean in terms of numbers? The infographics below detail what we have been able to achieve so far and our plans on what to achieve for the year ahead.
Sustainability is at the heart of everything we do at Submer. Mossy Earth is a great way for us and our customers to give back . The scheme allows us to future-proof our planet as well as our datacenters. A win-win for everyone involved. We're very proud of what we have managed to achieve so far, and are looking forward to continue to work with Mossy Earth in the coming year.

Daniel Pope, Co-founder and CEO
Submer and Mossy Earth, 2021 and beyond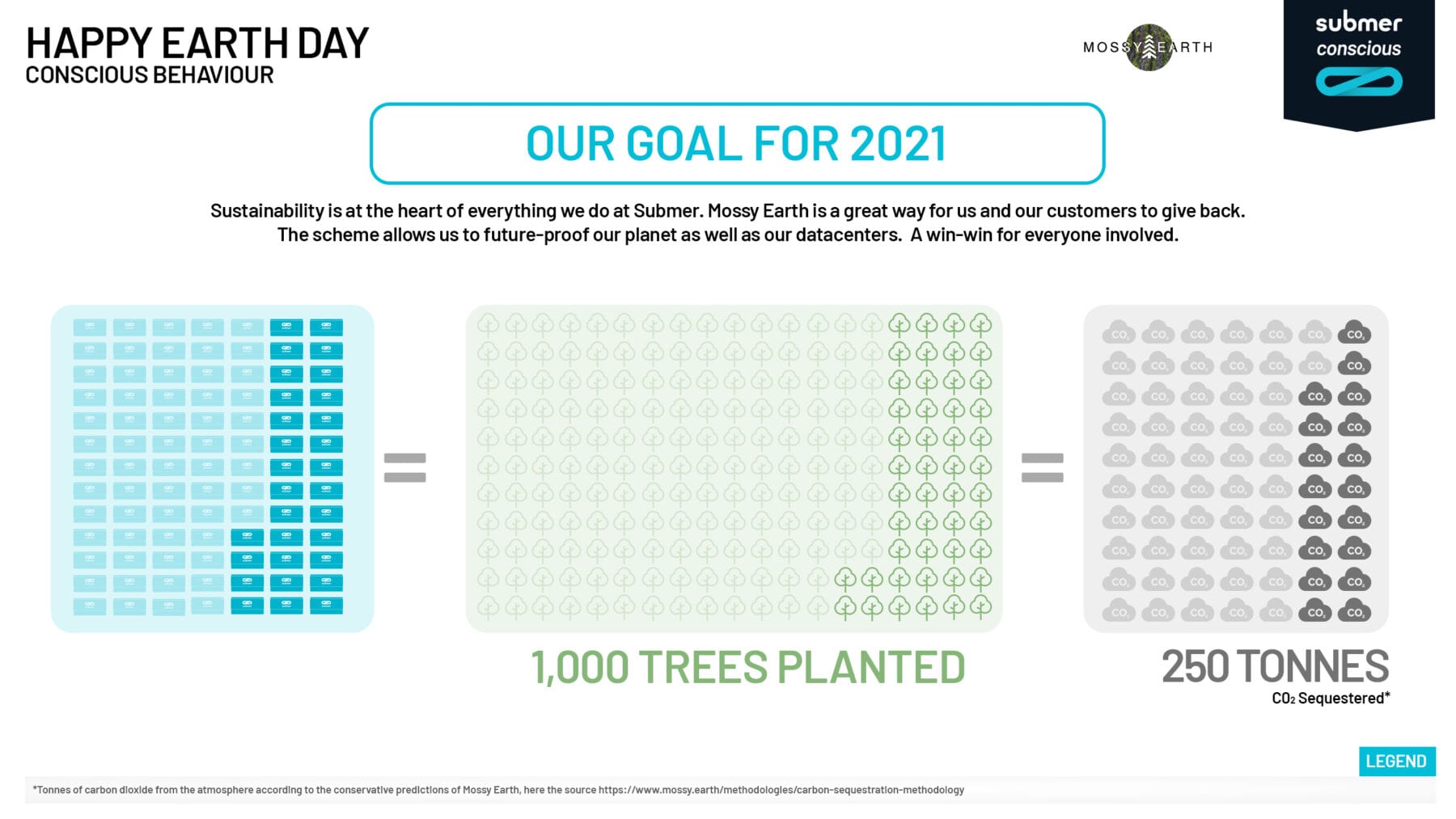 It is important to remember the continued challenge facing the Datacenter industry in terms of sustainability. We believe this partnership is a step in the right direction and are committed to continuing to build green technology and our work in becoming kinder to our planet.