You know the name, you might have had the chance to see the technology, but do you know what we stand for? Let's take a deeper look at what drives Submer every day, our mission and our vision. Let's get started with Submer's Mission.
Our Mission? Enable Next-Generation Cooling and Automation Environments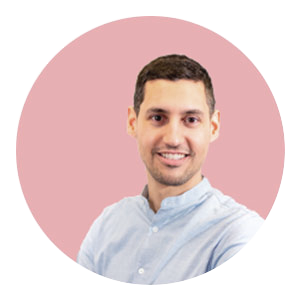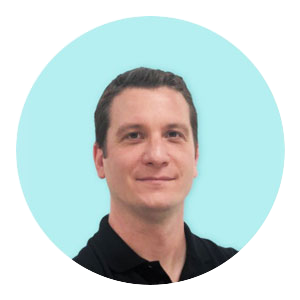 "We enable next-generation cooling and automation for data & energy-intense environments by integrating our pristine, highly-efficient & sustainable technologies."

Daniel Pope, CEO and Co-founder & Pol Valls, COO and Co-founder
Where It All Started
Submer began in 2015, with the idea of challenging what it means to be a 'traditional' datacenter whether that be in terms of operations and business, power or cooling. Today, Submer's state-of-the-art solutions designed for Datacenters, Cloud and Edge computing are purpose-built to future-proof their infrastructure, addressing challenges like heat-reuse, net-zero water and site selection. Put simply we wanted to create 'Datacenters that make sense'.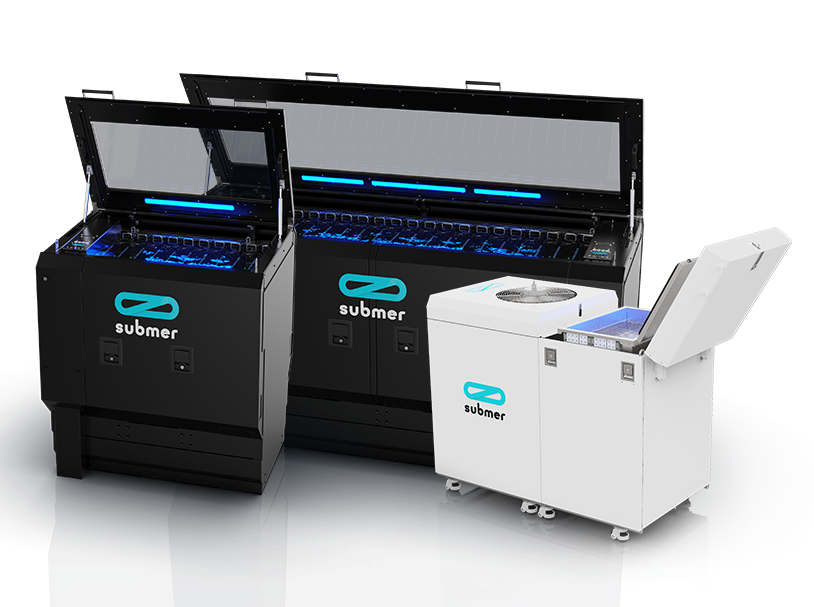 Where We Are Now
As with anything, the only constant is change. So, in order to ensure we continue to meet the needs of the industry and keep true to our core values, challenging the way we understand Datacenters today and how this can create deep change in the way technology and humans behave, we have decided to broaden our scope and focus on three principal areas. Of course, while staying committed to providing solutions that make sense and ensure our customers have access to the most intuitive technology.
These three main areas can be explained as follows:
Submer Cools
Where it all began. Powered by our active single-phase Immersion Cooling, we have a range of modular solutions that empower users to effortlessly scale their operations while simultaneously saving space and energy and increasing compute capacity.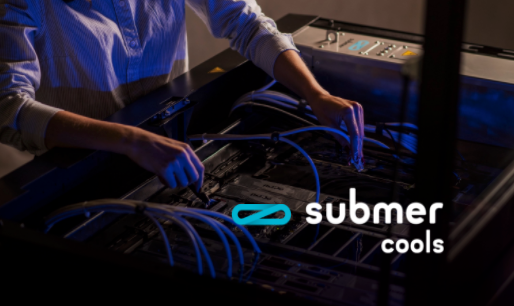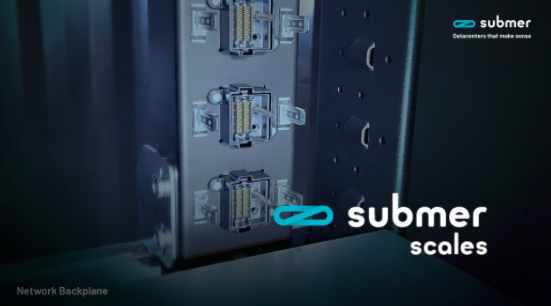 Submer Scales
Designed as a turnkey solution that allows you to have a fully integrated, plug and play datacenter. Flexible and agnostic, users can create a datacenter, tailor-made to their specific needs. Take your infrastructure to the next level with easily intergratable robotics to maximize automation and propel your organization into the future.
Submer Labs
Created to ensure we are always evolving to meet the changing needs of society and the businesses which power it. With a broad range of expertise including thermodynamics, engineering, chemical engineering and much more, we are well-positioned to design the technology of the future and achieve our mission. Here we examine every element of IT infrastructure including power, energy and memory.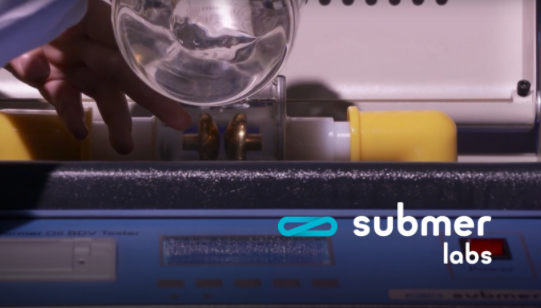 So, What Can We Do for You?
For you the customer, it means that you have access to technology that covers all the aspects you need to create a Smart Datacenter. Guaranteeing that you are futureproofing your infrastructure. To find out more about our different solutions, click here. Trust in Submer to guide and provide you with the necessary engineering to compete in the world of today and tomorrow.