Submer is delighted to announce that we will be attending this year's OCP Global Summit, this year the theme is open possibilities.
This year's conference will take place on 9th-10th November in San Jose. The OCP annual Summit brings together thousands of key decision-makers, executives, engineers, developers and suppliers. OCP's collaboration model is being applied beyond the datacenter, helping to advance the Telecom industry & EDGE infrastructure.
SUMMIT EXCLUSIVE: Don't miss it! This year we will be launching a brand-new product LIVE at the event, we can't wait to reveal what we've been working on! Stay tuned.
Submer's Booth Location: A1
Can't make it to this year's Summit? Don't worry, we'll also be exhibiting at SC21 in St.Louis. More info here.
Following on from the success of the Summit in 2019, we are returning to the conference more eager than ever to share our latest innovations with you as well as some old favourites. There will also be a chance to get to know more about us and our mission.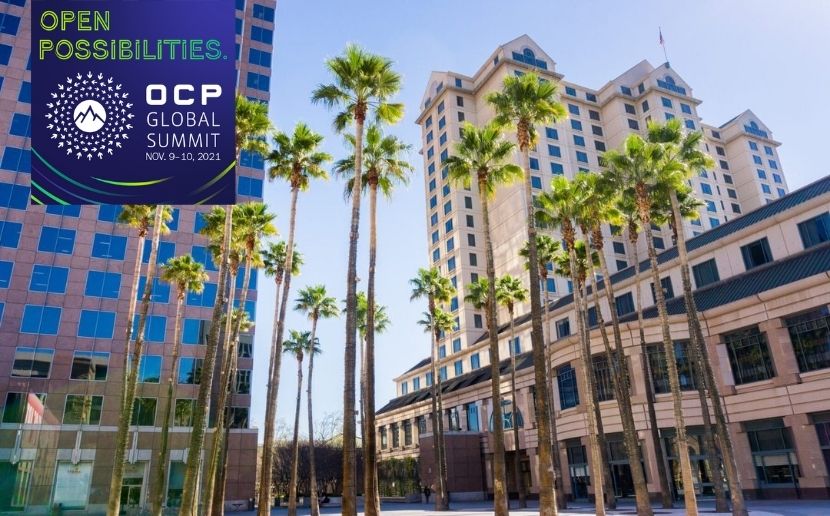 Live Demos and a big suprise: Unveiling a brand-new product
This year's OCP Global Summit, the Submer team will guide you through our flagship Immersion Cooling products like the SmartPodX. What can you expect?
Submer labs: A 'Fluid Story' experience with a very special partner!
Stay tuned on our Social Media channels to find out more. Exciting things are coming!
Meet the team at #OCPSummit21
Of course, the event wouldn't be complete without our Submer team. Meet with one of our experts below and discuss what Submer and our technology could help you achieve.
Didn't make it to the event? Below you will find a video from OCP! Catch up on what you missed here!