In our fourth webinar (broadcasting live on our YoutTube Channel), Jeff Omelchuck, from Infrastructure Masons, highlighted the importance of education in datacenter industry, and the need for datacenters to have highly skilled professionals able to understand and adapt their knowledge and skills to the needs to the 21st century datacenter industry. Among the topics we will cover with Jeff:
Datacenter employee by chance or will?
Current status of education
Preparing the workforce for the datacenter industry of the future
Guest Speaker: Jeff Omelchuck
Executive Director iMasons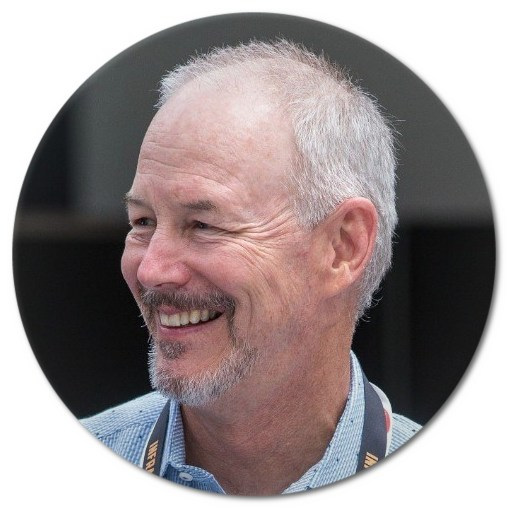 Jeff has worked for over 37 years across industry, consulting and the non-profit sectors to advance sustainability and society, with a focus on the tech sector.
Jeff is described as a "builder" who's been constantly promoting innovative programs and organizations that drive change on a global scale. Since 1 year and a half, he is Executive Director at Infrastructure iMasons, an association of professionals dedicated to the advancement of the industry and to bettering the economy, the environment and society as a whole.
Video
In our 4th webinar, our guest Jeff Omelchuck, from Infrastructure Masons, helped us to understand how to address this skills shortage and the importance of the human factor in the 21st century datacenter.
Presentation
Podcast