Immersion Cooling allows for unprecedented densities, paving the way for a whole new array of optimized ultra-dense hardware that'll be able to unleash the full capabilities of the technology. Together with Submer CEO Daniel Pope and Alain Wilmouth, CEO of 2CRSI, a French/US OEM, we went through the following topics:
How to adapt traditional servers for use in Immersion Cooling
How OEMs/ODMs can pack more into less space with Immersion Cooling
Warranties: will OEMs/ODMs honour them and under what conditions
Distribution of IT elements submerged: thermal maps, on-chip temperatures
Power, thermal and performance comparison between identical servers in air vs immersion
Power distribution, OCP design and networking considerations
Guest Speaker: Alain Wilmouth
CEO 2CRSI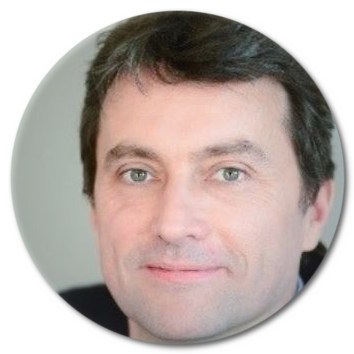 Alain Wilmouth founded 2CRSI SA. Currently, he is Chairman & Chief Executive Officer at 2CRSI SA and Chairman for Alispalu. He is also Manager for Adimes SARL, Holding Alain Wilmouth and SCI du Nord.
Video
In our 2nd webinar, together with Alain Wilmouth,CEO of 2CRSI and Daniel Pope, CEO of Submer, we look at the most valuable asset in datacenters: IT Hardware.
Presentation
Podcast