Barcelona, Spain. March 31st, 2022.
Submer, a leading innovator in advanced immersion cooling solutions for Cloud and Edge computing, announced the opening of a brand new "Gigafactory" factory in Houston, Texas, enabling the company to fulfil orders of up to 1 GW per year. This latest expansion comes on the heels of strong growth for the company and is one of new investments Submer has made in recent months following a successful round of Series B investment.
"We are very excited by the opening of our new factory in Houston. This is not only an opportunity to bring more jobs to the area, but it also allows us to further expand our manufacturing capabilities and meet the growing needs of the North American datacenter market."

Daniel Pope, CEO and Co-founder of Submer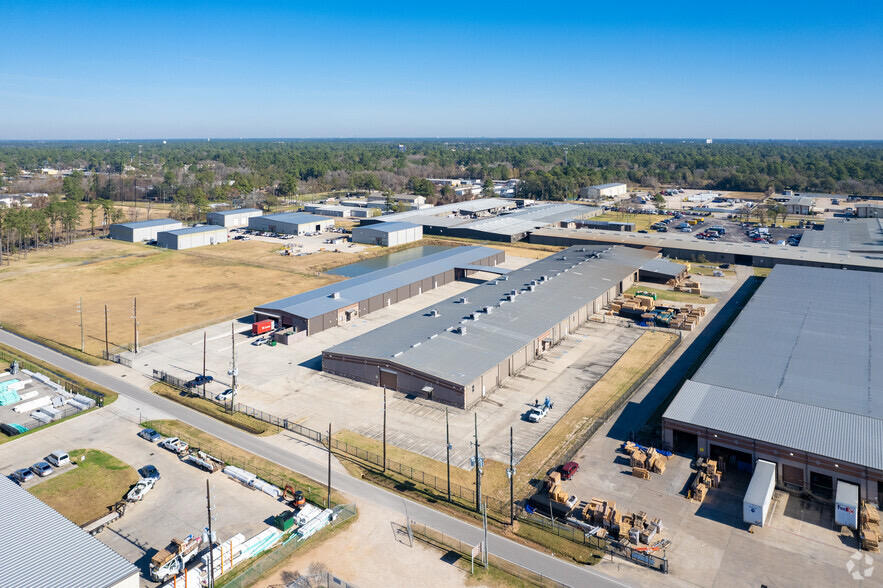 The new facility plans an initial hire of 20 manufacturing and engineering employees, and consists of a 40,000 sqft building, including office space. While the new Houston factory will be initially set up to deliver Submer's Hyperscale and Crypto product lines, it will also serve as Submer's new North American headquarter. Future plans include producing Submer's other innovative Immersion products.
"This new location allows us to better align our services with our customers' demands in a rapidly changing Crypto and Hyperscale market,". "Through strategic expansion like this, Submer can remain at the forefront of the industry by providing outstanding highly sustainable and efficient technology solutions for both current and prospective partners and customers." Isidoro Porquicho, Chief Operating Officer at Submer. "

Isidoro Porquicho, Chief Operating Officer (COO) of Submer
About Submer
Founded in 2015, Submer provides best-in-class technology that enables datacenters around the world to leverage the power of immersion cooling for HPC, hyperscale, data centers, Edge, AI, DL and blockchain applications. Headquartered in Barcelona, with offices in Virginia and Palo Alto, California, Submer consists of an international team of engineering, technological and business experts. For more information, visit submer.com.