The datacenter industry in the Benelux continues to change along with the fast-changing requirements of their customers.
What Factors Are Currently Affecting the Data Center Industry in Benelux?
We look in this article at five trends currently happening in the market excluding those that build powered shells for hyperscalers.
1. Government and Public Opinion
There used to be a time, not long ago, where my mother did not really know what a data center was. Now everybody, at least, has an opinion. The public outcry against building another large data center comes due to a number of recent projects that did not deliver the sustainability promises they made earlier.
While most data centers continue to try to be more energy-efficient, the datacenter industry has come under intense scrutiny. Local governments have started to push back against datacenters, like for example the proposed 500MW Facebook datacenter in Zeewolde which aims to use a local lake for cooling water.
The positive side is that new data centers need to adhere to stricter rules on energy and what to do with the waste heat. This means that data centers need a cost-efficient way of reducing energy consumption and capturing heat. Immersion Cooling ticks both boxes.
Our Regional Director for the UK and Ireland, Aiden Callaly, recently spoke with Echelon on their Power and Responsibility Datacenter podcast about this topic. Listen here.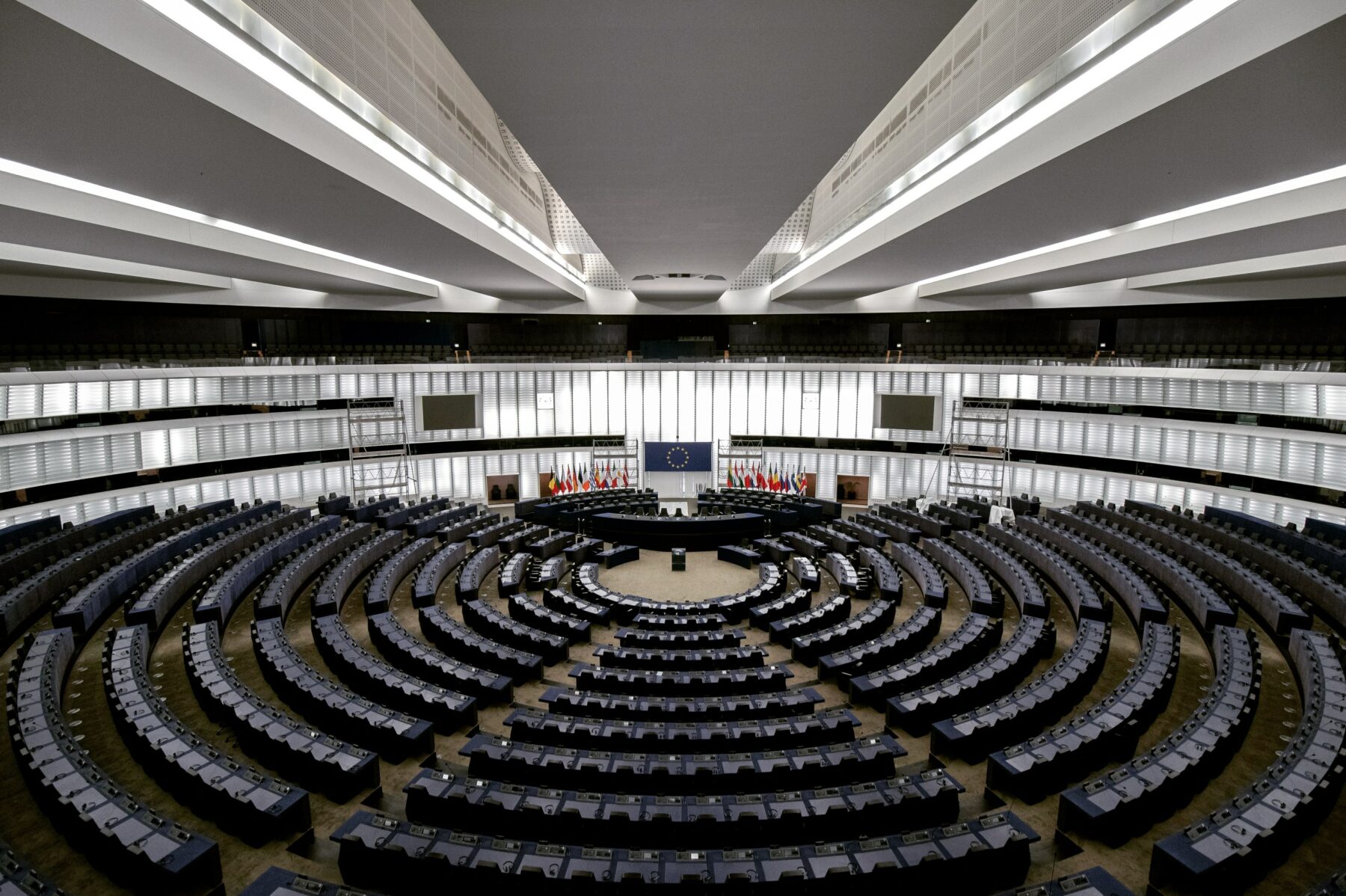 2. Heat Re-Use
Heat re-use has become a hot topic, please excuse the pun. Local governments are starting to realize that almost all of the energy used by a datacenter is converted into heat. While these local governments struggle with ways they can contribute to meet the Paris Climate Agreement goals, are starting to realize that, while looking at the application for the next heat emitting into the environment datacenter, data centers should aim to re-use the generated heat.
The problem is that heat reuse is not easy. Traditional air-cooled data centers designs have an output temperature of about 26 degrees C while heat networks for residential purposes need 70 – 80 degrees. Also, new build data centers are often planned in the countryside while the urban areas need the heat.
Luckily, with immersion cooling, heat re-use has become economically viable. We are seeing more and more data centers being planned near urban environments, next to heat networks. We are seeing the need for higher output temperatures of data centers, all elements where immersion cooling is essential.
3. Density
When achieving a cost-effective reduction in energy use and/or a good business case for heat re-use using immersion cooling, data centers are finding that they are hitting the sweet spot when it comes to customer requirements for compute density.
According to Statista, more than 50% of all corporate data is stored in the cloud and we see increasing numbers of enterprises working to have no own servers anymore. The applications which often stay, in many third-party data centers, are the applications that need high-density compute. While designs of traditional air-cooled data centers (new and old) are often based on 1.5 to 2kW/m2, customers increasingly need 20kWW to 40kW per rack.
Customers of data centers and data centers themselves are realizing that immersion cooling is a game-changer and implementing immersion is the way to meet the density requirements of the customers.
4. Connectivity Hubs
While data centers are seeing the transition from low to high-density power, they are also seeing that being a connectivity hub is one of their future raison d'êtres. We see many corporations who buy Telcom services to connect diversely to several data centers and to connect to public cloud and SAAS providers from their data center racks.
This leverages the fact that data centers are the perfect marketplaces for connectivity, achieving low costs and robust connectivity between offices, production facilities, and cloud / SAAS.
From Datacenters to Ecosystems
Successful data centers are ramping up the building of ecosystems with a variety of services for their customers. Equipment vendors are moving towards offering their kit as a service option. Recent publicly announced examples are the acquisition by Equinix of Packet and now in the Benelux, we are seeing bare metal services being offered along with housing. HPC as a Service is on the rise as part of this need for an ecosystem ensuring that HPC is now just a cross-connect away.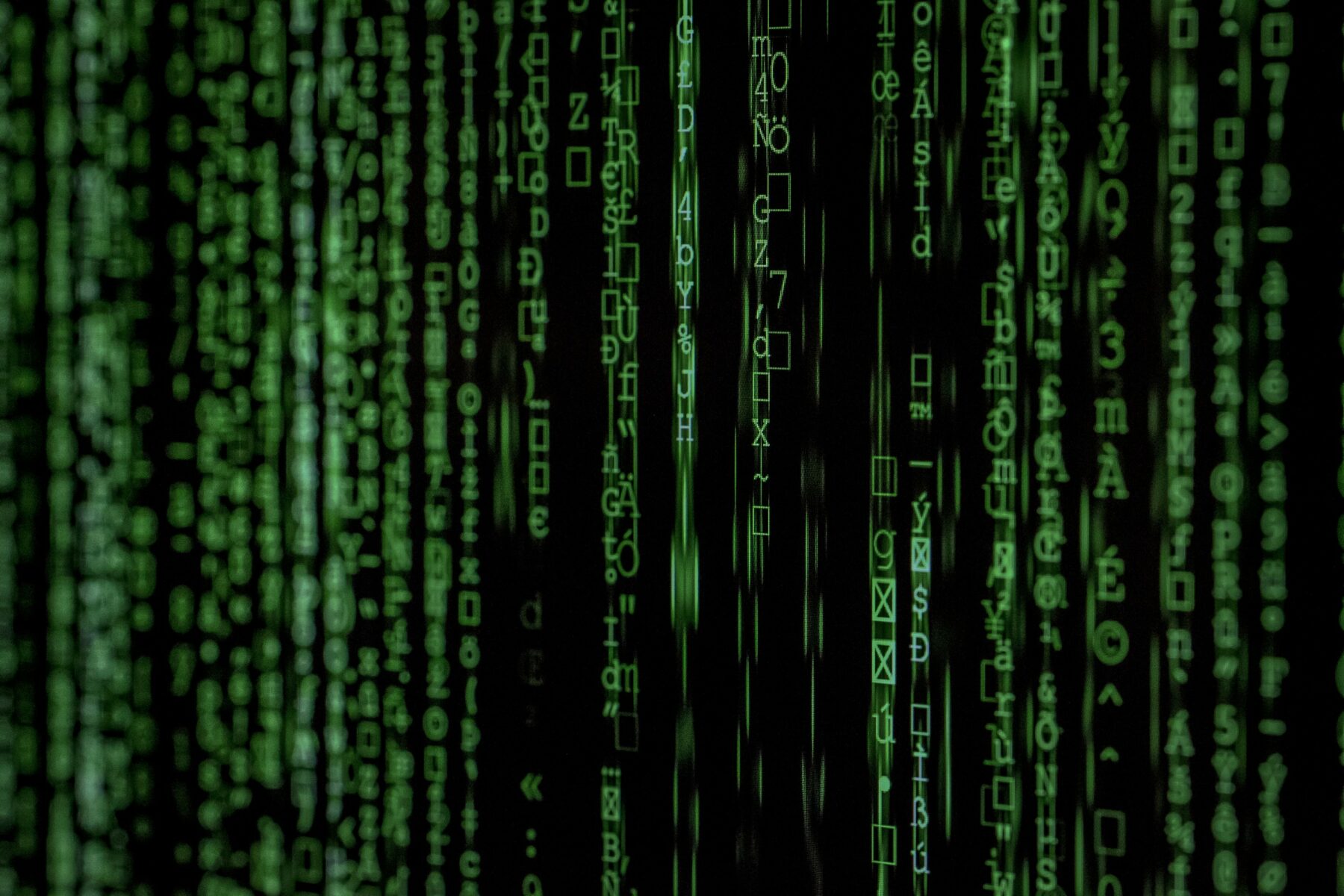 Conclusion: Higher Density to Run More Sustainable Datacenters
The underlying trends in the datacenter market all center around higher density in compute running in a more sustainable way with reduced power usage and the economic basis for heat re-use.
Submer provides the essential technology for datacenters to make strides towards this sustainable future. While often people think sustainability is expensive, using Submer in fact gives datacenter cost leadership. Running servers in Submer Smartpods requires significantly less energy to run and cool and building datacenter space for Submer requires significantly less CAPEX. So less CAPEX, less OPEX and good for the environment.