Welcome to your case study written in partnership with DataCampus.
This case study details how Immersion cooling can enable a more sustainable, environmentally friendly cloud. Enabling a variety of industries and businesses, no matter the size to meet its ESG (Environmental Social Governance) goals and ensure the impact on the environment is considerably more positive than other cloud storage solutions.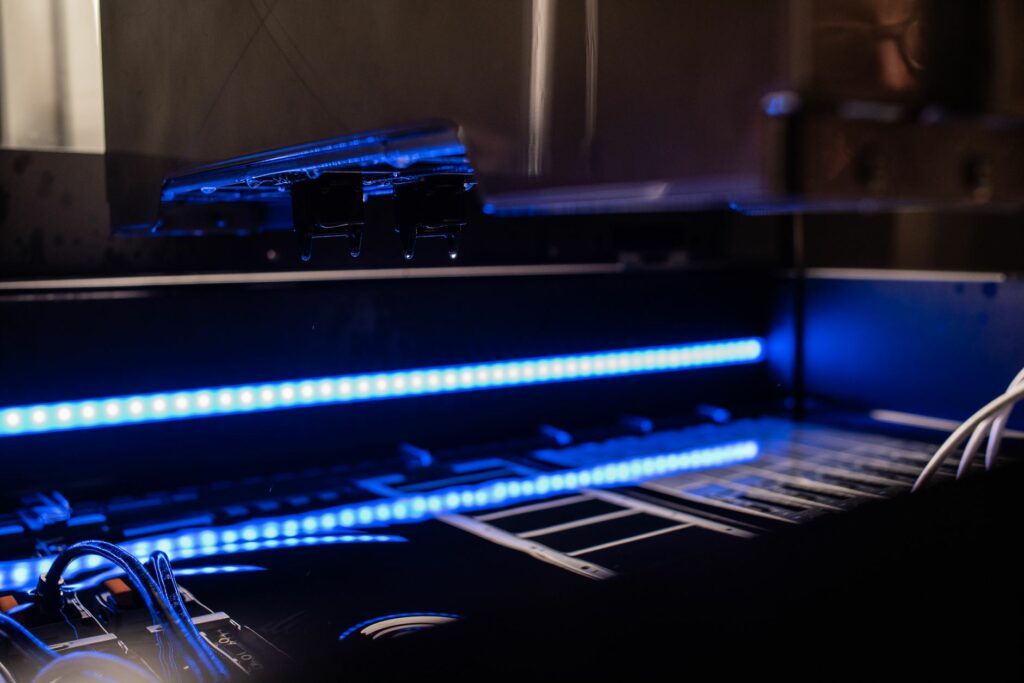 What you will learn in this immersion cooling case study?
Here are a few of the key learnings from this case study we did in collaboration with DataCampus.
How to achieve dramatic reductions in CO2 emissions thanks to the SmartPodX.
How Submer's SmartPodX solution overcomes the barriers of space, density and use of natural resources.
The multitude of benefits Immersion cooling brings to the Cloud and Hosting industry to meet current and future ESG laws and regulations.
Are you currently trying to overcome similar challenges? Download this case study to discover how a modular Immersion cooling pod could be the answer to your problems!
Discover how Immersion Cooling has enabled  DataCampus to build a sustainable cloud
Download the case study to find out more about how we can work together in this journey.